Next Eye Prosthesis Project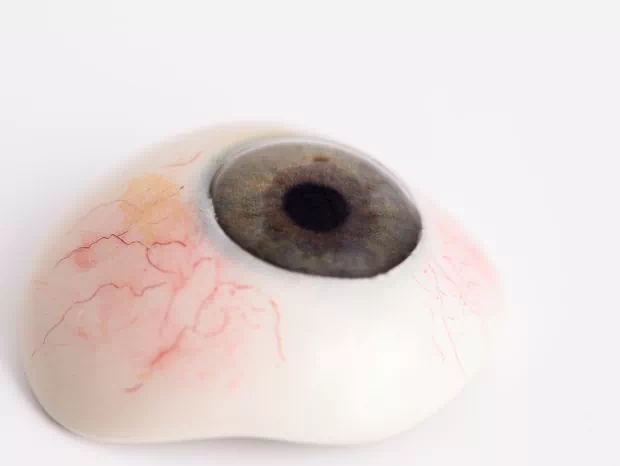 We would like to introduce the innovative Next Eye Prosthesis Project, which was initiated by Marcin Jaworski M.D., who is also its manager. This program is based on introduction of eye prostheses made with the use of 3D printing. This is the first idea of this kind in the world, which has been addressed to a wider group of Patients, opening unlimited possibilities for both Patients and professionals in the ophthalmology and prosthetics industry.
All ocular prostheses produced before were hand-made, which resulted not only in prolonged and precise specialist work, higher production and sales costs, but also in longer waiting time. Despite great efforts of specialists, Patients often complain of discomfort while wearing hand-made prostheses.
Next Eye Prosthesis benefiting Patients
Production of prostheses, epiprostheses, conformers and other ophthalmic devices with a 3D printing method usually takes several days. The process consists in printing based on a three-dimensional computer model. It allows for creating medical devices with an accuracy of up to 0.02 millimetre, which opens up completely new possibilities in the field of medicine and ophthalmology!
Next Eye Prosthesis project history
The Next Eye Prosthesis project started when Marcin Jaworski participated in a scientific conference on the use of 3D printing for medical purposes. It inspired him to develop the idea of combining 3D printing with ophthalmology. With the help of his father, Piotr Jaworski M.D., they started working on implementation of the concept at the Optomed Ophthalmology Centre in Chorzów.
The project of creating medical products with the 3D printing method has been developed since 2012, and now the first products using this technology, which are made of materials fully biocompatible with the human body, are manufactured. We were the first in the world not only to produce a prosthesis by 3D printing, but also to apply it to a Patient!
In 2021, we filed an application to patent the method of selection and production of ocular prostheses using 3D printing technology. Currently, we are waiting for its examination, nevertheless, we can already offer this kind of help to Patients.