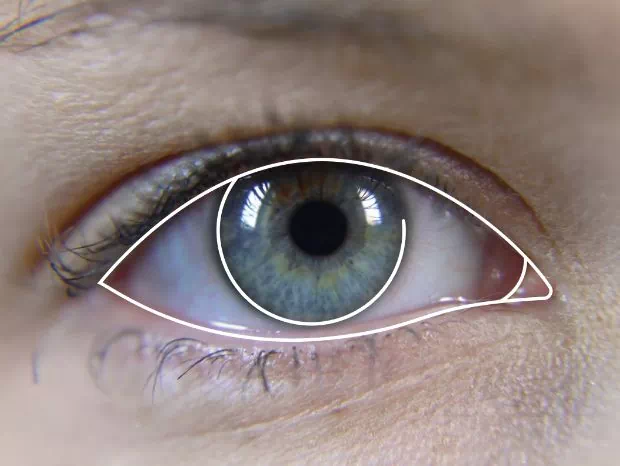 We perform ophthalmic prostheses in order to significantly improve the quality of functioning and comfort of life of patients suffering from unfortunate accidents or diseases. Our obligations include primarily performance of ophthalmic prosthetic devices using innovative methods, such as 3D printing technology.
Thanks to this we can offer:
perfectly matching orbital anatomy prostheses and epiprostheses;
disposable conformers made of biocompatible materials;
a symblepharon ring used to prevent the eyelid from fusing with the eyeball
Naturally looking prostheses
We manufacture our prostheses on the basis of 3D scans of the orbit and photographs of the anterior segment of the eye: this information allows us to produce a perfectly fitting and natural-looking prosthesis. Thanks to this the patient may enjoy much more comfort in using the product.
Moreover, our products are made of biocompatible materials. It guarantees not only safe wearing, but also low risk of allergic reactions. There are, however, many more advantages: including precision and short time of manufacturing, greater durability in comparison to other prostheses and, at the same time, new technology at the same price.